Posted on April 10 2023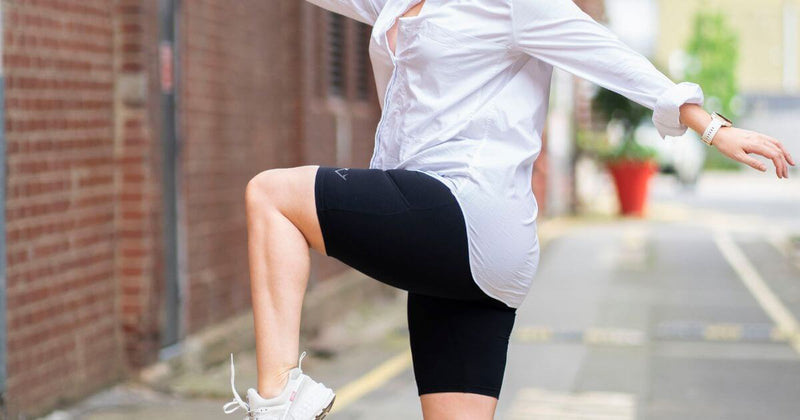 With Easter just around the corner, it's time to start planning for a holiday filled with memorable and active experiences! At Victoria Stag, we're excited to share some unique tips that will help you make the most out of this festive season. So, let's hop right in!
Tip 1: "Eggs-traordinary Easter Egg Hunt Adventure"
Why stick to traditional Easter egg hunts when you can create an eggs-traordinary adventure? Instead of hiding eggs in the usual spots, try a scavenger hunt with clues that lead to various locations. You can make it even more exciting by incorporating physical activities like hopping, skipping, or crawling to find the next clue. This will not only get everyone moving but also add a fun twist to the traditional egg hunt, creating unforgettable memories for everyone involved!
Tip 2: "Easter Bunny Bootcamp"
Get active and unleash your inner Easter Bunny with an energetic Easter Bunny Bootcamp! Set up a mini obstacle course in your backyard or local park with activities like egg races, bunny hops, and carrot relay races. You can even organize a friendly competition with family and friends to see who can complete the course the fastest. It's a fun way to burn off those extra Easter treats while enjoying some friendly competition!
Tip 3: "Easter Adventure Nature Hike"
Enjoy the beauty of nature while getting active with an Easter Adventure Nature Hike! Choose a scenic trail or park and go for a leisurely hike with your family and friends. Along the way, you can plan nature-themed games and activities like bird-watching, identifying different flowers or trees, or even a nature scavenger hunt. It's a unique way to celebrate Easter while connecting with nature and staying active.
We hope these tips inspire you to have an unforgettable and active Easter holiday!
Don't forget to wear your Victoria Stag outfit to keep you comfortable however you move and stay active.
Wishing you a happy and hoppy Easter! xo