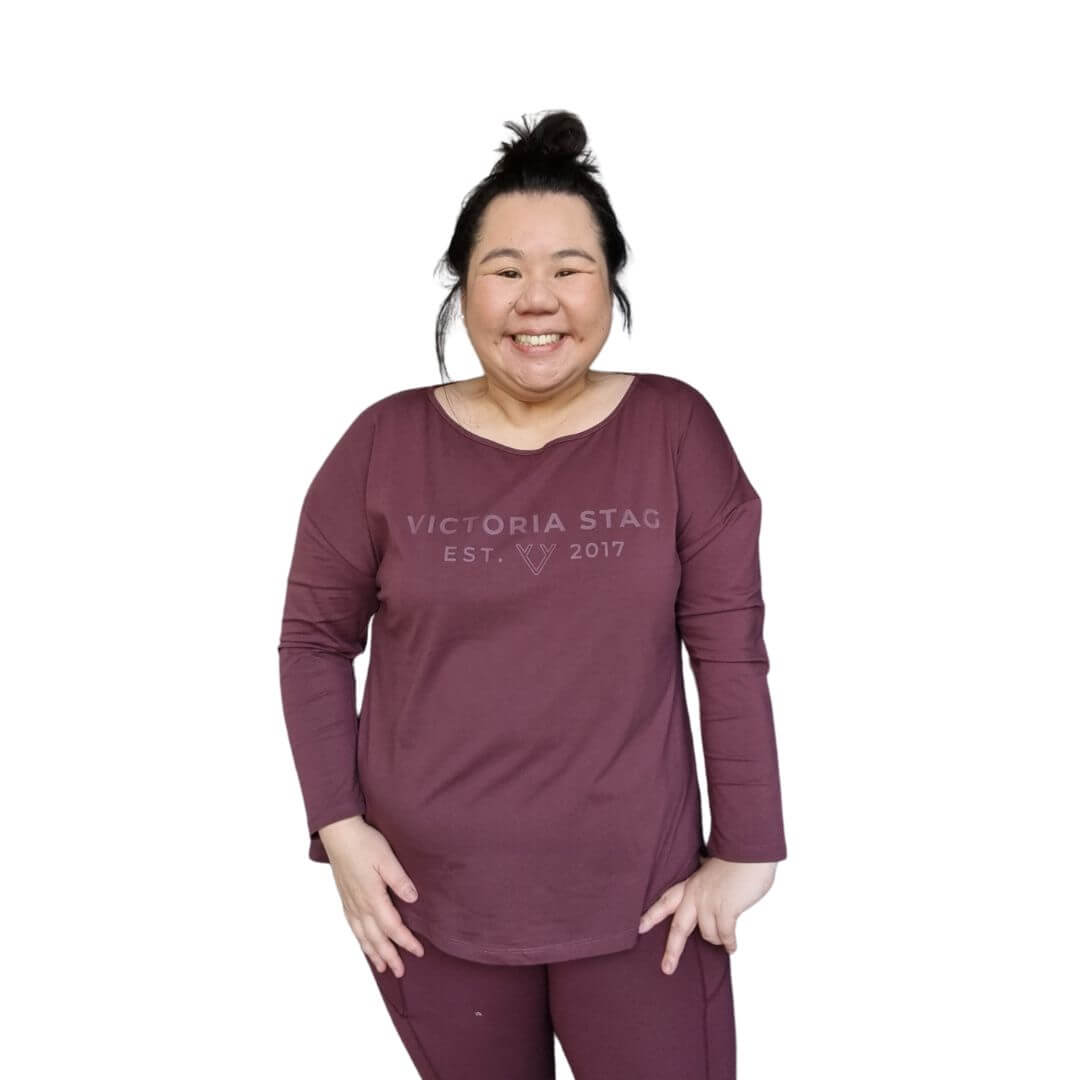 Meet the Founder
Hi, I'm Vicki - the founder of Victoria Stag.
I love being active! It could at the gym lifting weights or taking a stroll with my friends or dog.
I understand the struggles of sometimes feeling so self-conscious within my body that you might want to hide and not be active.
One of the best ways I found to combat that feeling was to ensure that I was wearing activewear that made me feel my best. That may mean that I needed a little more support across of stomach with my tights or just a longer top, so that when I lifted my arms up in the air, I wasn't giving everyone a free show (lol).
I believe that everyone deserves to feel confident while working out and moving, regardless of their body shape or size. But let's be honest, it is so much harder to find great quality pieces for sizes 14 and above, which is why I created this brand. I was just so sick of wasting my time, energy and money to find something that fit.
My mission is to empower curvy women to take charge of their health and well-being by providing them with activewear that not only looks good but also feels good.
I hope you love our pieces! If you have any ideas or feedback, please email us! We love it all!
Our Purpose and Philosophy
At Victoria Stag, we understand the struggles that curvy women face when it comes to finding comfortable and flattering activewear. The fitness industry has long been dominated by narrow beauty standards that exclude a significant portion of women.
That's why our purpose is to make activewear for curvy women to make them feel confident while exercising.
Our Philospohy is that the more you feel confident in your activewear, the more likely you are to workout, which has both on-going positive physical and mental health benefits. We then let the cycle continue!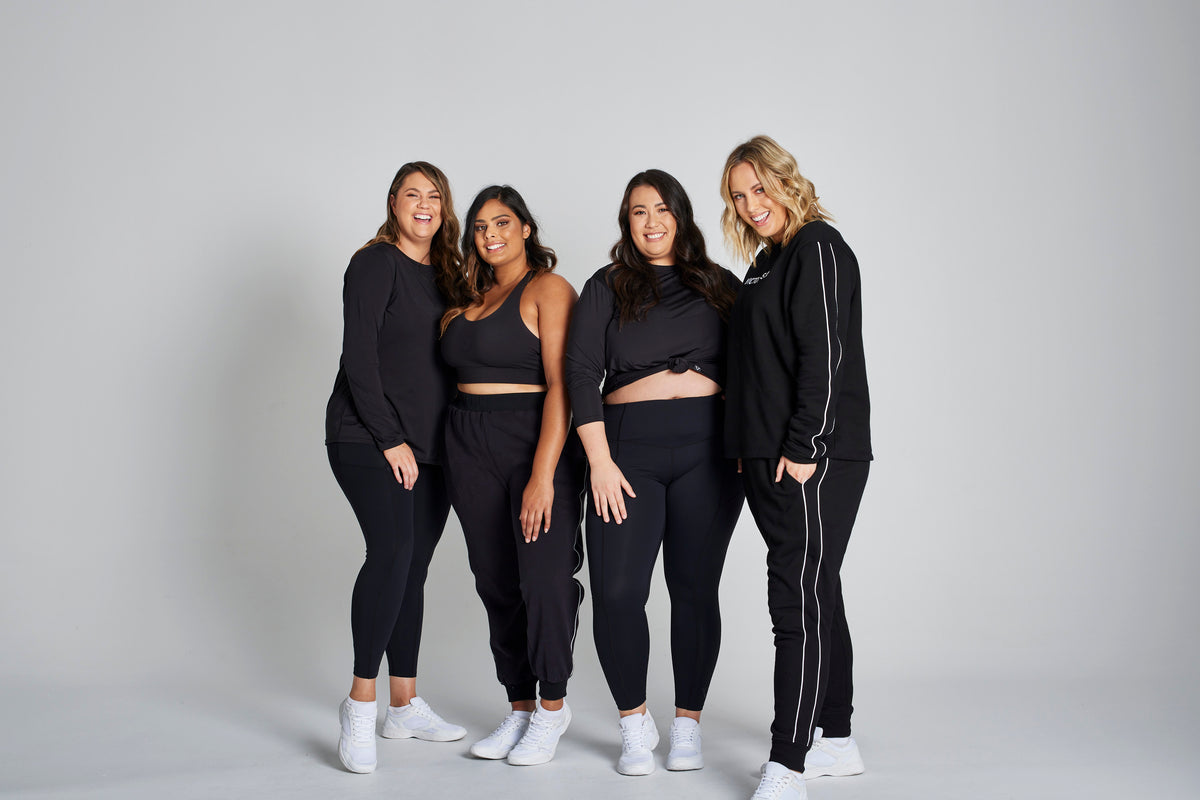 Our Products
Finally!!! Activewear outfits that flatter your curves, are comfortable and supportive, and are fashionably chic so you can easily transition from gym to street.
Our black Core Range is our workout staples collection. These are the pieces you go back to again and again. It will be very rare for us to not have this collection, as Vicki was adamant that these should standard in our store. Vicki hated when she found the perfect pair of leggings, only to find that they were unavailable a few months later.
Every piece we produce is made to last, which is why our prices are a bit more expensive than other brands. Our products are not designed to be used a couple of times and to be thrown away. Because of this, we use premium performance fabrics.
Who designs our products? Curvy women who are actually active! Our products have been specifically designed and tested for curvy bodies by curvy women. So, we know fit! We also love to include practical features, because we are smart here! Who doesn't love a pocket with a zip?
Our Name
A brand is more than just a name. That's why we chose a name that reflects our values and mission.
'Victoria' is a name that symbolizes victory, and that's exactly what we want to help you achieve – victory in your personal goals. Our brand is all about empowering women to overcome obstacles and achieve their goals, no matter how big or small they may be. 'Stag' ok…yes, we know a stag is a male deer but the 'spirit meaning' represents regeneration, gentleness, healing, alertness, pride, independence, purification, strength, and nobility.
We want our brand to embody these qualities, reminding women to be kind to themselves and to celebrate their strength and power.
Our logo - Did you see what we did there? If not, shoot us a DM and let us explain.