Posted on April 19 2022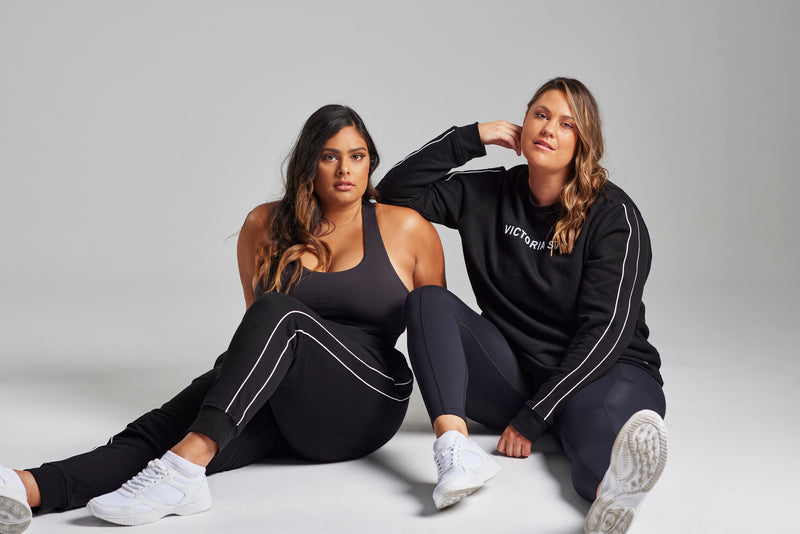 We love the colder months because who doesn't love snuggling up in our favourite cosy pyjamas and settling down to binge watch our list of TV shows.
However, eventually you do hit that point where this may become more of a routine and your body says "I need to move please".
So begins the mind games, the good old tug of war - stay comfy or workout?
So, here are our top 3 ways to motivate ourselves during the colder weather. You may have seen these before but they really do work.
Find a workout buddy - BFF, work wife, neighbour? You get the hint, find someone you actually enjoy being around because it makes "walk and talk" time so much easier. You might actually find you are doing more exercise because time just flies instead of dragging. 
Wear activewear that you actually like and makes you feel good (already) - Let's be honest, sometimes we just feel uncomfortable in our own skin. On these days, this can be a large barrier to stop us from exercising because we don't want anyone to see us. So we definitely need to wear something that makes us feel confident and supported. Feeling bloated? Wear a looser top, like our core cap sleeve tee (which is our take on a more roomier tee) and pair it with high waisted leggings! Your bloated stomach will be supported and no one is going to see that extra love handle. 
Remind yourself of 'why' this is important to you - that good old brain of yours may want you to take that easy route one too many times. So reminding yourself of 'your why' can make it easier to get your booty off the couch. Remember that your why is yours, not anyone else's. It can be as big or as small as YOU want. 
Most of all, remember to be kind to yourself. There is no such thing as perfection and doing something is better than nothing.